Core Team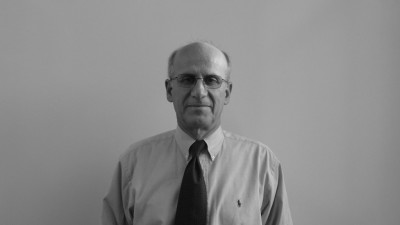 Shahram Etemad
Founder and Managing Director
Dr. Shahram Etemad obtained his MSc and PhD at Imperial College after graduating from the University of Washington, Seattle, USA. He has over 35 years of experience in high-tech companies and R&D at Imperial College for over 24 years. A Chartered Mechanical Engineer and a Fellow of Institute of Mechanical Engineers, holds 15 patents, has published over 50 technical papers and consults at a number of companies. He was the holder of the Hinton Fellowship (1992) and winner of the Edwin Walker prize in 1993. Dr. Etemad was a founding member and Director of Engineering (1987-2006) at the Turbo Genset Company Ltd (now Turbo Power Systems Ltd) and instrumental in its public listing in Canada and UK (2000). Turbo Genset Company Ltd was a FTSE 100 company in 2000.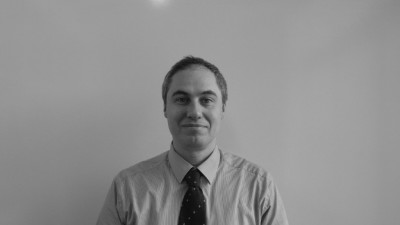 Arnold Fenocchi is a graduate of Imperial College (electrical engineering) and Cambridge University (design, manufacture and management) with over 25 years of experience in design of electrical machines, power and control electronics, and system design and integration. He holds many patents on high speed motors and generators and has published extensively in this area. Mr. Fenocchi, who joined Dynamic Boosting Systems in January 2010, was previously with Turbo Power Systems Ltd, Edwards High Vacuum  International, and British Telecom Research. He was also a Director of Intelligent Power Systems and has worked as a consultant in power-electronics for a number of other companies.
Director and Chief Electrical Engineer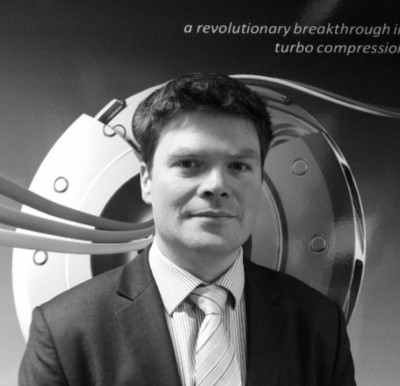 Tom Taylor
Tom Taylor graduated from the University of Manchester with a Masters degree in Mechanical Engineering in 2004. He joined BAE Systems the same year and subsequently carried out roles in mechanical design, manufacturing engineering, operations management and project management. In 2011 he joined Rolls-Royce, to develop and manage the Nuclear sector's design and manufacturing supply chain and associated contracts.
Through his career Tom has led on business case development, bid management and commercial negotiation for CAPEX, R&D and Production programmes. To complement this broad experience in industry, in 2012 Tom began to study part-time for an MBA at the University of Warwick Business School, which he plans to complete in 2016.